Frags for sale, Free delivery within metroplex.
Gorgs, zoas, leathers, mushrooms!
To order, text me: 682-252-0078
Payment via PayPal ONLY. Tell me what you want and I will send you an invoice for easy and safe payment.
You must pay to reserve frags, I will hold them as long as you need me to, and I can deliver during the week or nights if need too. Happy to help!
(saturday morning delivery only this weekend, everything else open)
Priced to sell! Some weird and hard to find stuff here.
Spend more than $150 and get 20% off.
FREE DELIVERY WITHIN THE METROPLEX! Must spend more than $50 for free delivery, otherwise its a $5 extra charge. I may deliver further, but no shipping. PM for details.
I am personally bringing these to you well packed in sealed bags, no dripping mess!
Prices and details are listed on each photo. Some are cut to order, but most are already cut and just hard to get photos of in the tank at the moment. PM me for any details.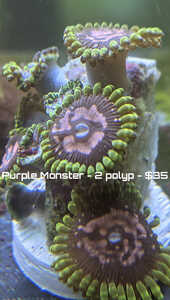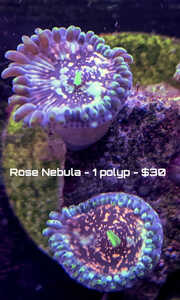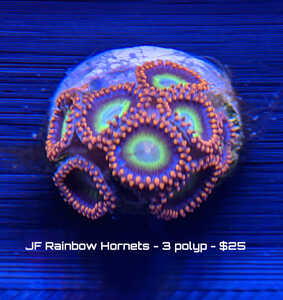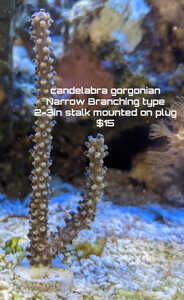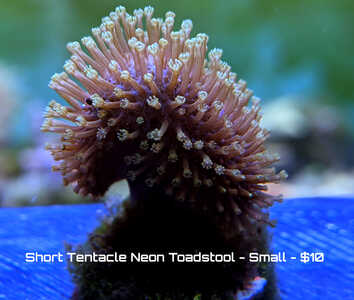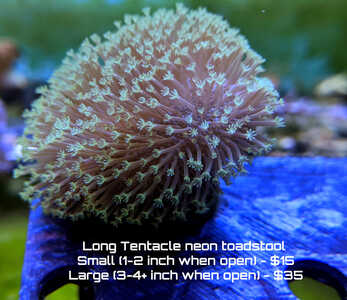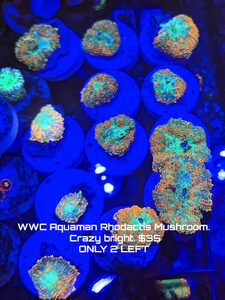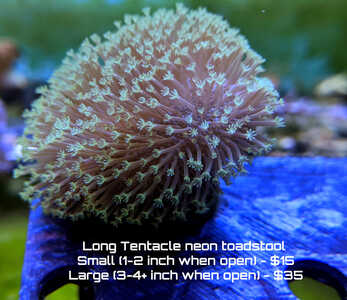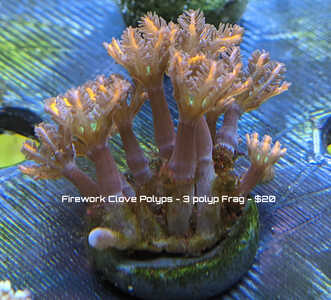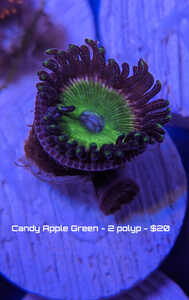 Topic starter
Posted : 04/02/2021 2:09 pm
A few things are sold, but still a lot available! 
Buy both gorgonians for $25!
Buy multiple zoas and get a discount!
Topic starter
Posted : 04/06/2021 2:55 am
Still some beautiful zoas available!! 
Topic starter
Posted : 04/06/2021 5:28 pm
Thanks for the prompt delivery, Jesse. It was a pleasure meeting you. 
Posted : 04/08/2021 8:16 am
Posted : 04/17/2021 11:23 am