Neptune Trident Open box
I am selling Neptune Trident, it is new, but open box it was a pandemic purchase for purposes of backup,  but with the Maintainance kit and program they have I feel no need to keep it anymore. Since the reagents are already a year old that is 50 bucks and well it is a year old no warranty from Neptune besides if you pay or do the maintenance kits it is a new item.
I do have my own Triden that I use I really like it, so if you have any questions feel free to PM me.
I am considering an open box item, so no tax and the year-old reagent (which you can get a box at Dallas north aquarium or online).
$500.00
will give it a few weeks before it gets to eBay.
I am in Plano, TX.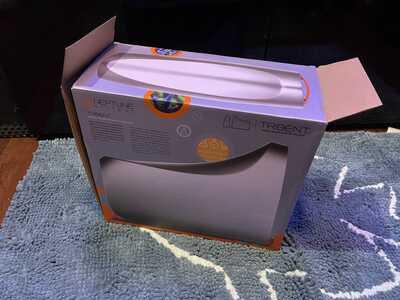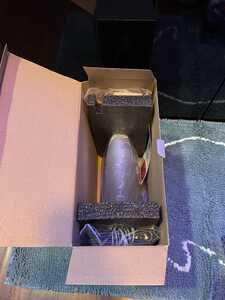 This topic was modified 4 months ago by
Raul
Topic starter
Posted : 05/23/2021 8:07 pm
Posted : 07/23/2021 9:35 pm