Fluval Flex full set up.
I am Breaking down my old tank of 10 months this weekend. I am NOT selling the coral/rock/ stand or the light just the tank and extra equipment. Great beginner set up.
Extra equipment.
Preset heater
Eshopp Nano skimmer
Sicce Power head.
Tunze ATO and Magnet cleaner.
Mesh fit top
Please txt me for a faster response.972.955.9086
Pick up Cedar Hill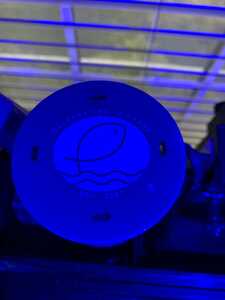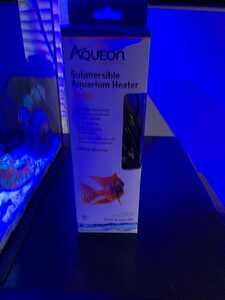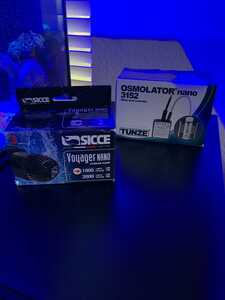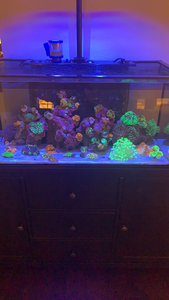 $400.
Topic starter
Posted : 04/22/2021 3:42 pm