DJ American Power Strip - $15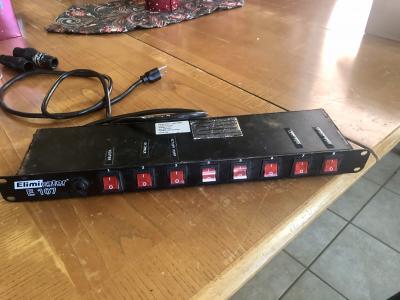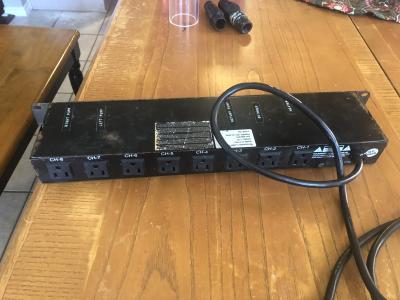 L
I have this power strip (a knock-off of DJ American) that I don't need since I'm using Reef Pi this time around. It has some rust spots, but the sockets and switches are clean. One switch light is out, but the switch still works.
I'd like $15 or an LPS or SPS frag. Located in SE Arlington and willing to meet somewhere between Dallas and Ft Worth. 
This topic was modified 1 year ago 2 times by
jvswan
Topic starter
Posted : 12/25/2020 1:09 pm
I have a red monti can trade with you if you interested 
Posted : 01/09/2021 6:38 am
@bluetang10 I'd be down for that. I live in SE Arlington. Why don't you shoot me a PM and we'll work it out. Thanks!
Topic starter
Posted : 01/17/2021 12:21 pm
Posted : 01/17/2021 7:36 pm