[Solved]

180 Gallon Bow Front Aquarium, rock, sand, stand and lots of extras
Need to sell. Asking $800 but all reasonable offers accepted. 
Why:  I lost everything during the Great Freeze of 2021 and it really deflated me. I just can't find the motivation to get back into it. Was hoping I would. 
Tank:  180 Gallon Bow Front Aquarium. Had custom Glass Lids made. Will come with about 180lbs of Rock, 120lbs or so of sand.
Stand:  the stand is in good shape. Could definitely use some touch up. But it last definitely functional. 
Extras:  Geez I don't even know where to start.  3x300w Titanium Heaters, 3 Felix wave pumps, 1 Milwaukee Salinity Tester, Hannah Testers, 1 PH in tank sensor.  Couple extra pumps, 1 return pump (dual returns) lost one pump during the power outages., 1 Kalmyk or other reactor.  1 Fluval 36" adjustable Marine Light Bar with wireless controller.  There are many other cleaning supplies and chemicals that I will include. To many to really outline.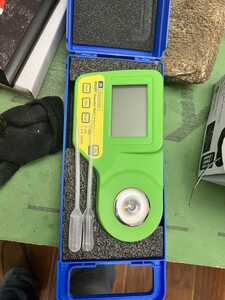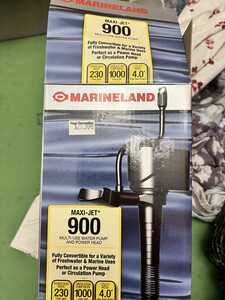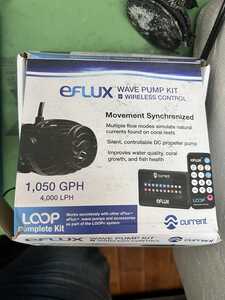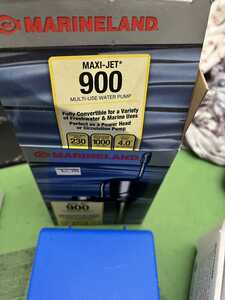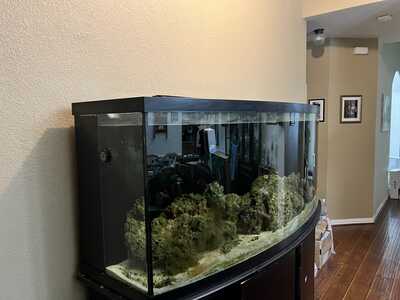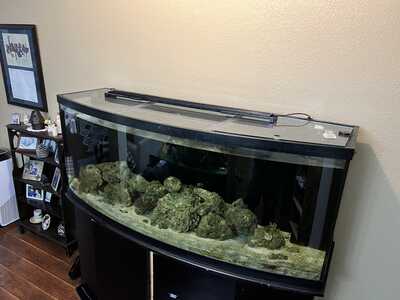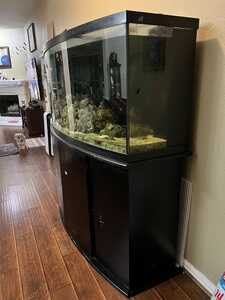 Topic starter
Posted : 11/17/2021 10:55 pm
Give me a shout about the tank please 469 358 6004
Posted : 11/25/2021 12:17 am
@jmoore123179 It's sold I just can't figure out how to delete the listing
Topic starter
Posted : 11/25/2021 8:25 am